Healthy living is a necessity
Your health is something that you should never neglect or undervalue. Your entire life rests solely on your health and you always do your upmost to stay healthy. People often complain that fitness and a healthy lifestyle are too expensive to maintain, with fitness equipment for home, gym memberships and buying healthy food burning a hole in their pocket. At closer scrutiny however, you will find that this is just misconception and there are many ways to stay healthy on a budget. Staying fit does not have to involve spending a whole lot of money and if you combine will-power with a little planning and organization, you will hit your fitness goals and save money.
The investment does not always carry a price tag
First of all, know that time and effort are just as valuable as money, if not more. For the most essential and trivial things in life, such as sleeping, eating, going to the office, college or school and so on, one rarely says I don't have time or this is not worth my time. When it comes to being healthy the same should apply, as it is an absolute necessity. Recognize that your reluctance to workout and be healthy stems primarily from your weaker inner self. It is foolish to let your laziness come in the way of satisfying a basic human need.
Inexpensive ideas to achieve your fitness goals
Putting aside the expensive gym membership, it is important to do some basic homework on what your body needs to be healthy. There are tons of ideas and inspiration on the Internet, which give you great insight and a strong backbone for conducting very beneficial workouts and developing good eating habits on your own.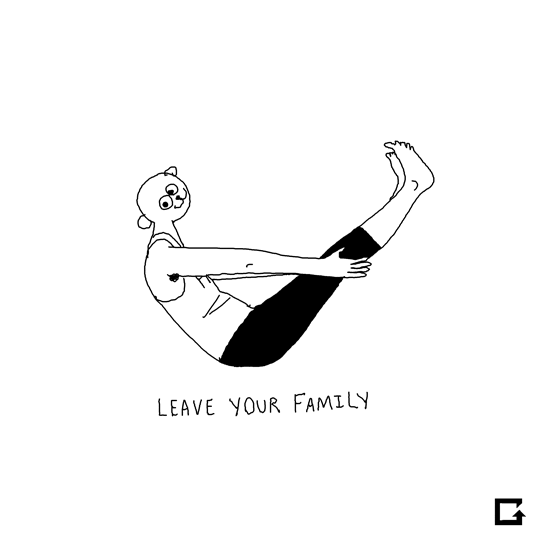 One option could be to find out if there are any local YMCA (Young Men's Christian Association) or YWCA (Young Women's Christian Association). These organizations offer fitness centres all over the country and also have some financial assistance programs in place. Membership packages primarily include access to a gym, pool and fitness classes.
Furthermore, you can find in your local community centres and community colleges, fitness classes, which are offered to local residents. While many of these classes are free, some are very moderately priced. Often there are Tai Chi classes and yoga classes offered, however these often require you to bring your own equipment. Make sure you explore your local community website for more information and timetables for such activities.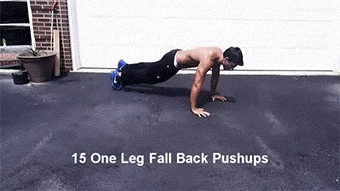 Evidently there are several equipment-free exercises that can be done using ones own body weight. These are simple exercises that can be done anywhere, any time and should certainly not be underestimated for their effectiveness and benefits. If you are looking for outdoor space, explore your neighbourhood. Some schools permit for people to exercise and their premises on non-school hours.
Buying healthy food doesn't have to be expensive. You can buy healthy foods from CSA (Community Supported Agriculture), local farmer markets or a cooperative stores. They have a wide range of fresh foods and some even help you choose what's in seasonal, offering attractive discounts and incentives.
Plan your purchases properly and do not get tempted to buy unhealthy and most importantly unnecessary things. Exercise discipline when you are surrounded by options and be firm with yourself. Spend some time to source healthy ingredients and cook them yourself.
So, don't worry but be vigilant
The bottom line is this: planning, time and effort are the three basic investments that you need to make to materialize your fitness goals. If you are determined, you shall find unlimited choices that are inexpensive and very beneficial.